How we Help
We work to help and promote compassion towards animals. Helping to raise awareness about animal welfare issues through campaigns, educational programs & appeals.
Sign me up for news
Become a friend
Human-animal bond
Companion animals can often be a family member one minute, alone and abandoned and homeless the next.
We help to raise awareness about homeless animals and promote the importance message to adopt a rescue animal and not buy one. We want to help support those rescue efforts by donating gifts in kind items like food and blankets to rescue and shelters across the UK and now Internationally.
Our shoebox appeal has become a successful programme which helps those most vulnerable animals in need. We collect donated items and give to those in need. As our charity grows so will out shoebox appeal as we plan to extend our lists to include much needed emergency equipment and supplies which will help to save lives.
If you would like to help please donate to our Wishlist here and help us to feed and provide vital things for those animals in shelters. Your donation will make a difference and helps to feed those animals who are homeless looking for a forever home.
People and paws
A majority of people will feel lonely at some point in their life, and in some cases this will pass however, for many particularly older people, loneliness can define their lives and have a significant impact on their wellbeing.
According to UK figures approximately 3.6million older people in the UK live alone, of whom 2 million are aged 75+
One of our core areas of work is in raising awareness about the importance of the human and animal bond. With this we aim to help educate and raise awareness about how these bonds can help improve the quality of life for a person, improve their wellbeing and health. To share their lives with animals can make a tremendous difference on a persons life, bringing them happiness, purpose and responsibility.
Promoting responsible animal guardianship plays an important part in all our work. We raise awareness about the importance of looking after animals and their environment as well as what it means to bring an animal into your life as well as all the financial cost commitments.
We are developing our programme to extend to helping our elderly populations and their animals by providing some essential services to them to help support them, so watch this space.
Fostering network Family
One our long-term goals is to open an animal rescue and rehoming centre for cats. If you are interested in registering your interest as a foster guardian we would love to hear from you.
Provide shoeboxes
Our shoebox appeal helps to provide and deliver some much needed essential items like food, blankets to vulnerable animals and people in need within the community. 
our rescue & rehoming centre
As part of our plans we want to open a rescue and rehoming centre for felines. This will allow us to help vulnerable animals in need of our care and give them a second chance of a loving home. 
people and pets
Our work not only helps rescue animals in need through our shoebox appeal but now we want to reach out to people with pets within the community and help those also in need.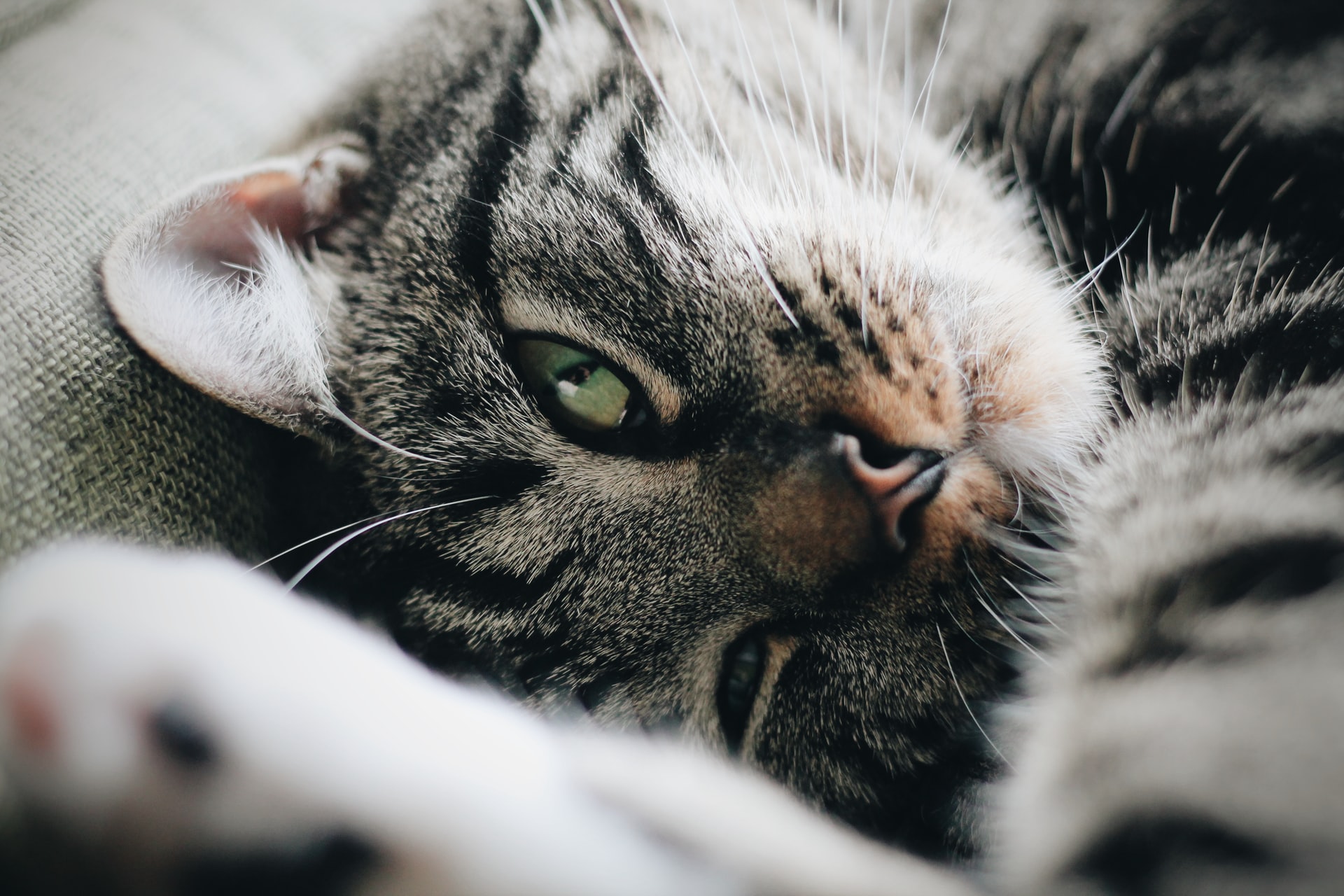 Share your stories
If you share your life with a rescue companion animal friend we would love to hear about it. Whatever your story it's all about helping a rescue animal and that means giving them a second chance. For many people giving a good and loving home to a rescue animal has not only helped the animal, but it has also helped them and we would love to hear about it. Please get in touch if you would like to share your story, thank you. 
Volunteer for us
Please get in touch if you would like to volunteer for us. We rely on people to help with our work and our network is growing. There are so many ways you can help us from online fundraising, helping us with our appeals to knitting cat toys or blankets for rescue animals. If you have an idea on how you could help us we would love to hear from you. Helping a charity by giving your time is precious and valuable so we appreciate your kindness. Please get in touch with us if you want to help, thank you. 
Request help
A part of our shoebox appeal we are now reaching out to help older people with pets in the community. If you or someone you know is in need of a shoebox for themselves and their pet, please get on touch. We so have a limit on how many boxes we can distribute but we aim to help as many people as possible. We hope this scheme will continue to grow every year so we can continue to help more people with pets.