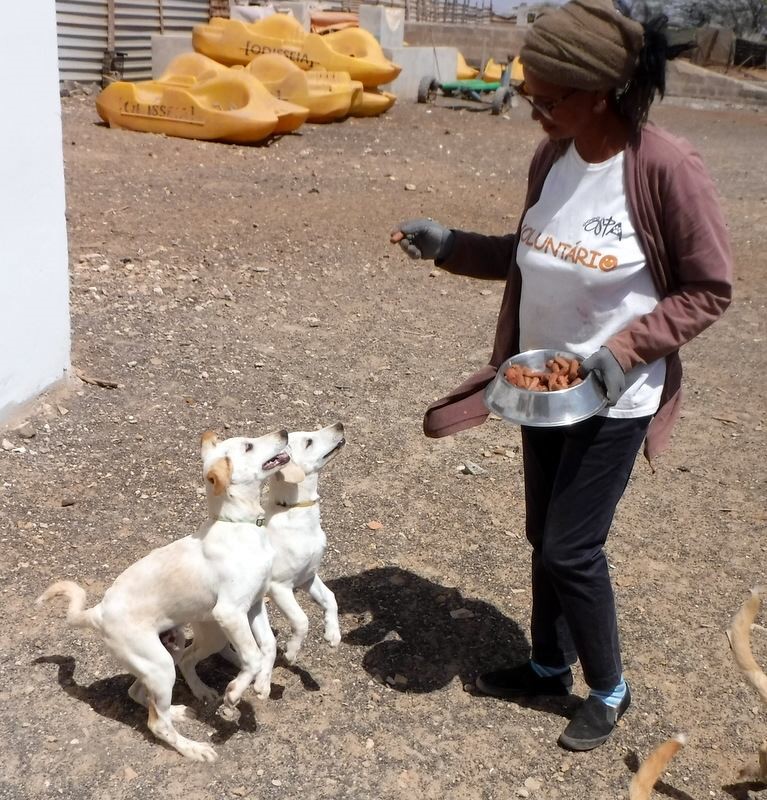 Guest Blog by Jacquie Cozens, the Founder of OSPA in Cabo Verde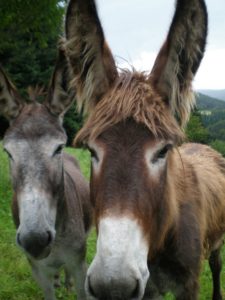 Donkeys are magnificent animals, they are highly intelligent, inquisitive, sensitive, cautious, stubborn and they have also got an incredible memory.
During these difficult and challenging times we need to keep ourselves busy and happy. We have created a small little kind guide for you to download for free.